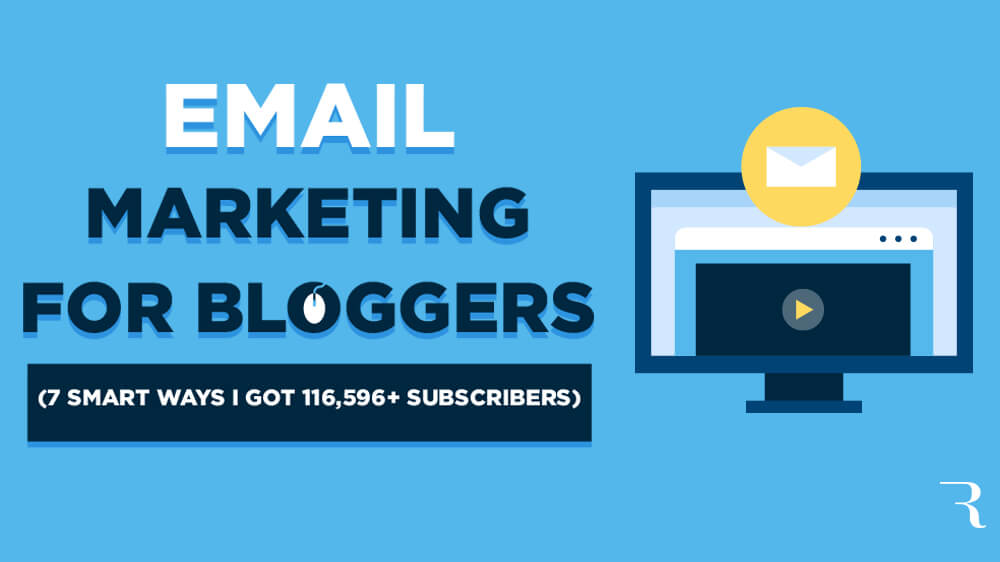 I felt it was high time that we compiled a list of cool things that bloggers are doing to increase subscribers, please their readers, encourage comments, generate links, build revenue, and create more stickiness. There are tons of plugins that can increase the usability and stickiness of a blog, but in this post, we're talking about the things bloggers are doing aside from plugins.
So let's get right to it:
 Recapping successful posts for newer subscribers
Matt McGee, author of Small Business SEM and Patrick Schaber, author of The Lonely Marketer do an "in case you missed it" post periodically with links to some of the more popular posts from the past. Both bloggers not that they have experienced an increased number of subscribers in a short time period, many who may not have seen some posts that others responded well to. This is great way to further hook some of your newer subscribers.
 Asking for anchor text
If you develop a loyal enough following like John Chow, they'll want to see you grow and prosper – so why not ask them for a little help in the search engine rankings in exchange for an incentive? This is exactly what Chow did with his win a Microsoft Zune contest where he asked fellow bloggers to write a post with the anchor text "make money on the internet" in exchange for a chance to win a Zune. Must be working… as one of his commenter's said in good fun "…pretty soon you won't be able to a single search on Google without a link to JohnChow dot com popping up!!"
 Encouraging reciprocal link love
Nate Whitehill does a weekly round up of favorite posts from around the blogosphere like many others do, but he found a way to bump it up a notch and encourage a link back to his blog with his "Powerful Posts" Award. Bloggers who were mentioned can copy and paste the HTML of the award on the post that was featured, letting their readers know that they received a mention on Nate's blog. We liked the idea so much, that we created something similar for our Friday "Who Said That" round-up. Thanks Nate!
 Predictable, consistent, weekly features
A blog is similar to a magazine in that the goal is to develop a strong following and grow a subscriber base. One thing that all magazines share, no matter how different they are, is having predictable, consistent columns or features instead of a bunch or random information. Some people may enjoy one feature so much that they remain a subscriber just to see what's new each week even if they don't have time to read every post, every day. SEOMoz's Whiteboard Friday where an SEOMozer discusses some behind the scenes insight is a great example a consistent feature that I personally look forward to watching each week. Zen Habits also has a consistent topic schedule where every Tuesday is GTD (Getting Things Done) day and Sunday's are dedicated to posts about building a better balance with your family.
 U-Follow? U-Tell
People like to comment… but they like to comment even more if you follow. If you've made the decision to follow links back to the commenter's blog or website, why not announce it like HD Biz Blog does?
 Guest Blogging
A number of bloggers have started having others write posts on their blogs and/or write as guest bloggers on other blogs. Many said that that they may have been hesitant about asking guest bloggers to post on their blogs, but after trying it, many like Brian at CopyBlogger were happy with the diversity that new voices provided. This is also a smart way to keep your blog fresh if you know you might be out of town or unavailable for a while. However, if you've built up a following, they may be resistant to change. Want some real market research on this? Take a look at the comments when ProBlogger readers were asked if Darren's guest blogger experiment was "good or bad."
 Holding a Contest
Not to toot our own horn, but our Podcasting contest where anyone who subscribes and lets us know about it is automatically entered to win a huge box of podcast gear has been pretty successful! (More about the results in a later post). The launch of the contest allowed us to generate traffic from press releases, get mentioned on a number of blogs, and encourage many people to subscribe. Of course, it's our responsibility to keep those subscribers, and we're happy to have that responsibility. (If you haven't entered yet, be sure to do so by July 18th!)
This is certainly not a comprehensive list of smart things that bloggers are doing to please their readers and increase the success of their blogs. Feel free to comment with great ideas that you've seen around the blogosphere!