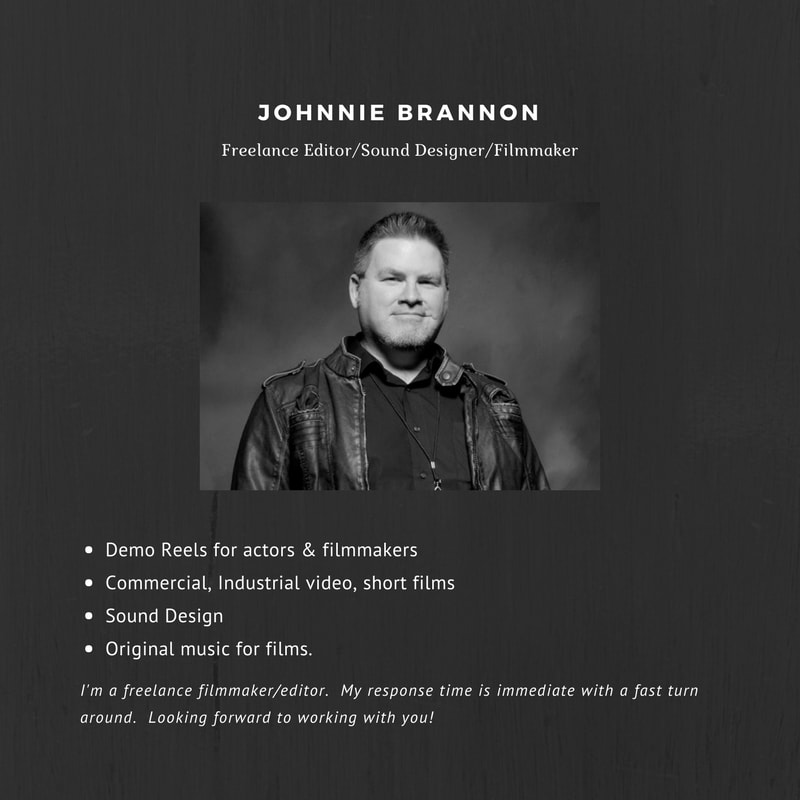 Acting demo reel assembly
Video editors can earn a nice sized income from making acting demos. As an editor, you must assemble various acting clips into one attractive video. Many actors have video copies of their film and television performances. You can begin to assemble small clips from these videos. Make sure to inform an actor that he or she must select the best clips before meeting with you. This will decrease the amount of time spent on surfing through various film and television scenes.
By minimizing the time spent on one video, editors can make room for more clients. Making more acting videos will increase the amount of money that you are able to generate. Making more acting videos will also boost the exposure for your work. Editors can expand their portfolio of acting demos by making numerous videos. When making an acting demo, place the actor's headshot and information at the beginning of the video.
The introduction can include the actor's height, weight, hair color and eye color. Actors will decide what information they would like to have in the introduction. Be sure to place the actor's contact information at the end of the video as well. The finished demo reel should not be more than a few minutes long.
Provide a copy of the Demo
Make sure to provide more than one DVD copy of the acting demo reel to your client. Two copies should be sufficient. Actors can use one to keep in their archives and another to use for auditions. You can also provide a CD or DVD with an internet-friendly video file. This will enable an actor to email the demo reel to casting directors. An actor can also use the video file to stream the acting demo on his or her website.
Many actors may want to have numerous acting demo reels to send out. You can offer to assist in finding a duplication company to make DVD copies for an actor. If you own the proper equipment, you can also make duplicate copies for a small extra charge. Video editors can charge for each copy or in bulk packages. You can offer DVD packages of 5 and 10 copies. Choose the best scenario that works for you.
Locating Clients
A freelance editing career should begin with a handful of clients. This will help to get the ball rolling. Actors can be found on many social networking websites like Myspace and at local film festivals. You can also find potential clients by attending events held by local Theater companies. If you have an online website, you can place information about your services on a web page.
Make business cards and pass them out at local events. If there are film festivals playing in the area, plan to attend these events. Film Festivals offer a great chance to meet local actors and potential clients. Read the local newspaper to find out about special movie screenings or film related events in your town. Attend these events and introduce yourself to as many people as possible. Make sure to exchange business cards as well.
Where to Advertise
If your budget permits, you can advertise your services in acting publications and online. The most popular publications includeBackstage and Showbusiness Weekly. They offer many advertising opportunities for both their print publications and websites. You may also want to take advantage of college newspapers. Try to target colleges in your area that offer a theater or film program.
Other colleges that do not offer these majors would turn out to be a waste of time and advertising dollars. Also, contact local theaters and inquire about advertising in their current program. Most theaters have a program for the season that is provided to thousands of people to showcase their shows and performances.