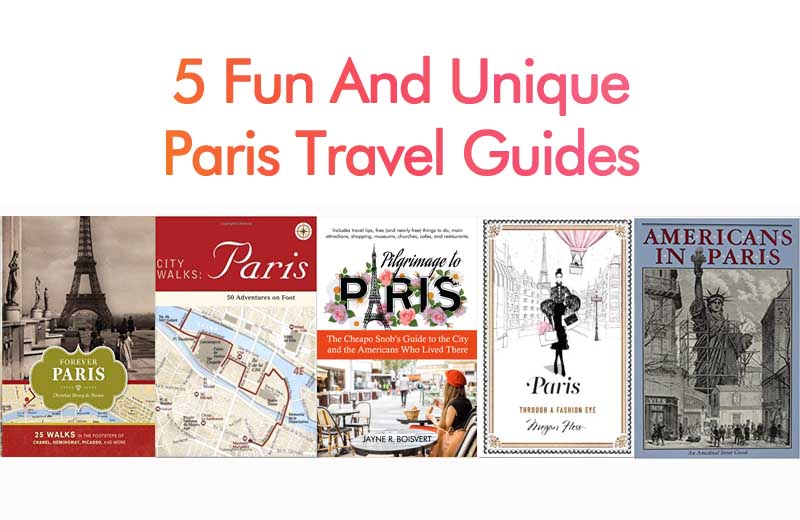 ShareFunTrips.com is announcing a new Interactive Travel Guide of Paris that lets members share their experiences with others.
The new Paris Travel Guide has stories and travel tips on; Arc de Triomphe, Pompidou Center, Champs ElysEes, Disneyland Paris, La Ville LemuiEre, Maison de Victor Hugo, Montmartre, Notre Dame, SacrE Coeur, Eiffel Tower, The Louvre, The Seine River and Versailles.
Members of ShareFunTrips.com travel website can access the Paris Travel Guide for free and share their favorite sights, restaurants, stories, photos and videos from their travel to Paris or market their business in Paris to our customers.
"We wanted to release our new Paris Travel Guide on www.ShareFunTrips.com just in time for the summer so all of our customers can share their fun summer vacations and family trips this year." says Mike Penrod co-founder of ShareFunTrips.com
About Share Fun Trips.com
Sharefuntrips.com was founded in 2009 by Mike Penrod and his wife Jeniya Penrod as a free service for people around the world that share their interest in traveling the world and sharing their experiences. For more information please visit www.ShareFunTrips.com